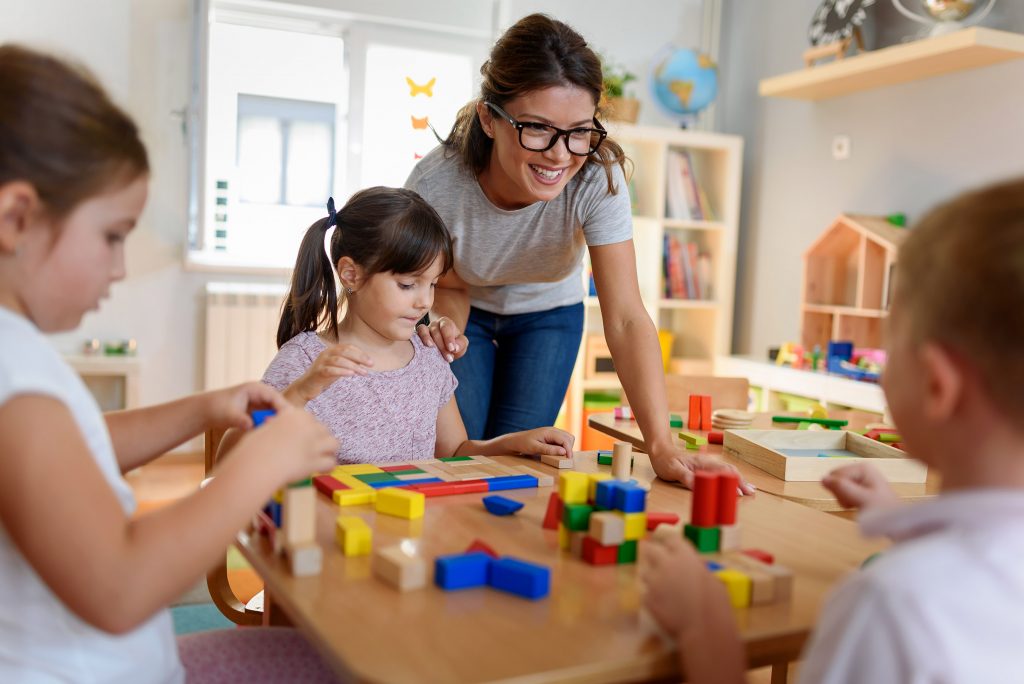 Every year, about 14 million pre-school age children go to daycare while their parents work or attend school. As parents and other relatives drop their children off at various types of daycare facilities, they tend to believe that their kids are in good hands. We all want to believe that people who work in the daycare industry will care for our children in a loving, kind, and nurturing way, but that's always the case.
We have all heard horror stories of children suffering abuse and neglect in daycare centers that are understaffed, poorly staffed, or not even licensed. While there are bad apples out there who have no business taking care of other people's children, some daycare injuries are true accidents, and no one is really to blame. While any daycare injury is an unfortunate occurrence, not all daycare injuries are caused by criminal acts.
If your child has suffered a daycare injury that was due to negligent, reckless, or criminal behavior, you may have a personal injury claim. A personal injury attorney who handles these complex cases will be able to hear determine whether or not you have a case after hearing the specific details about what happened to your child.
Types of Daycare
There are many different choices for parents looking for daycare:
State-licensed childcare centers
Family childcare
Pre-schools
Friends or neighbors
Before and after school centers
According to the American Academy of Pediatrics, the most common daycare injuries, in no certain order, include:
Scrapes
Bruises
Bites
Hits, punches, slaps
Broken bones
Sprain and strains
Falls
Burns
Head injuries
Daycare Negligence
Often times, parents are not aware of daycare abuse and negligence until it's too late and something terrible has happened to their child. If you're searching for daycare for your child, please consider the following:
An adequate ratio of child to adult
Easy access to first aid
Post and follow proper safety protocols
Provide food and liquid to children based on their schedule and their dietary needs
Proper bathroom facilities
Safety measures to prevent falls, wandering, burns, etc.
A policy of zero tolerance for all types of abuse and neglect
The signs of daycare negligence and/or abuse are numerous:
Not enough adult childcare providers
Clutter and other stuff within the children's reach
Cleaning supplies and other hazardous substances within the children's reach
Generally unsafe conditions
Generally dirty, unkempt appearance of providers and the environment
Your child comes home hungry and thirsty
Your child has unexplained injuries
Your child's personality changes (becomes withdrawn, angry, violent, quiet, mood swings, etc.)
Your child begins to show interest in sexual matters and genitalia
Your child is fearful of going to the daycare or a certain provider
Nightmares and night terrors
Bed wetting
Soreness or redness in the genital region
The moment your instinct tells you something is wrong, take your child out of the daycare and make other arrangements for your children while you have to work. Then, please contact a personal injury attorney in your area who cases involving daycare abuse and negligence. Criminal charges may be warranted, and you may have a valid legal claim in the form of a civil suit against the daycare center and specific providers who've harmed your child.